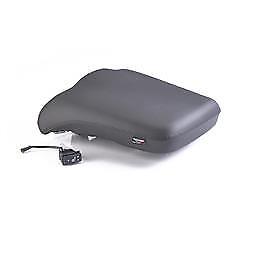 Genuine Triumph Heated Seat fits Tiger Explorers and Tiger 1200's

This thermostatically-controlled bespoke Heated Passenger Seat, is a must for any serious touring or cold climate use. Additional information: - 2 switchable temperature settings and high quality heating elements for efficient, comfortable heating - Featuring a separate action switch to enable the pillion to have full control.


Instructions for installation available at www.triumphinstructions.com.